Are you ready to take your writing to the next level? Let us help you level up your writing.
Not all editing services are created equal. You have poured countless hours into your manuscript and you deserve a professional editor who is committed to helping you prefect your craft.
Why Us?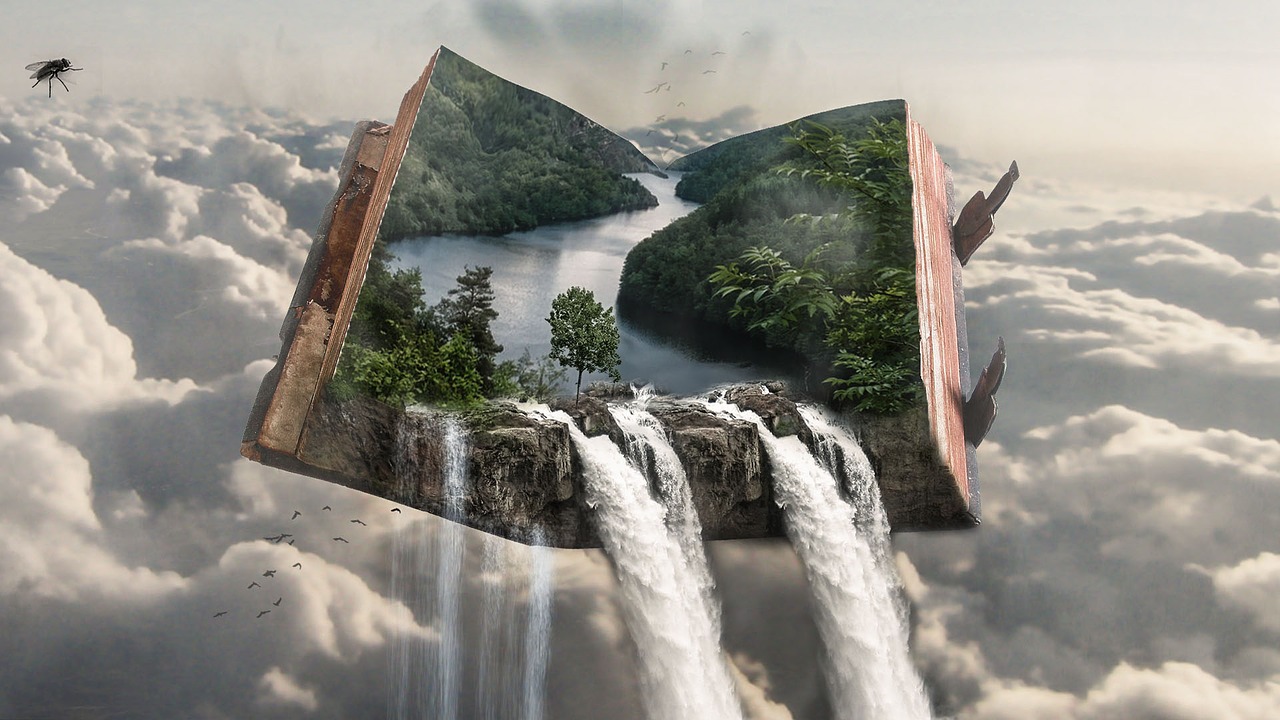 If you have spent any amount of time looking for a professional editor, you already know that editors are everywhere. The trick is finding a professional editor that specializes in your genre, is passionate about your project, and is a good fit for your manuscript.
We believe that we are the perfect editor for your project. However, you don't have to take our word for it. Send over a few pages of your manuscript and let us provide you a sample edit to show you what to expect from our services.
Are you ready to start? Contact us and let us know how we can help!
Our Rates
We have set pricing so that you know exactly what you will pay for our services. This means that you can confidently budget out exactly what you will need for our professional editing services. Contact us for a sample edit today!
| Service | Description | Rate |
| --- | --- | --- |
| Line Editing (our most popular) | Grammar, Spelling, Word Phrasing, Content Feedback | $0.020/word |
| Developmental Editing | Overall Structure, Chapter Layouts, Content Suggestions | $0.025/word |
| Proofreading | Grammar, Spelling, Minor Content Edits | $0.012/word |
| Other Services | As requested | Depending on service |
If you unsure about what type of editing you need, reach out to us with a sample of your manuscript and we can help you understand how we can best help you level up your writing.
Sample of Past Editing Projects
We have provided professional editing services for incredibly talented authors on a wide variety of projects, including the following: